Our Products And Services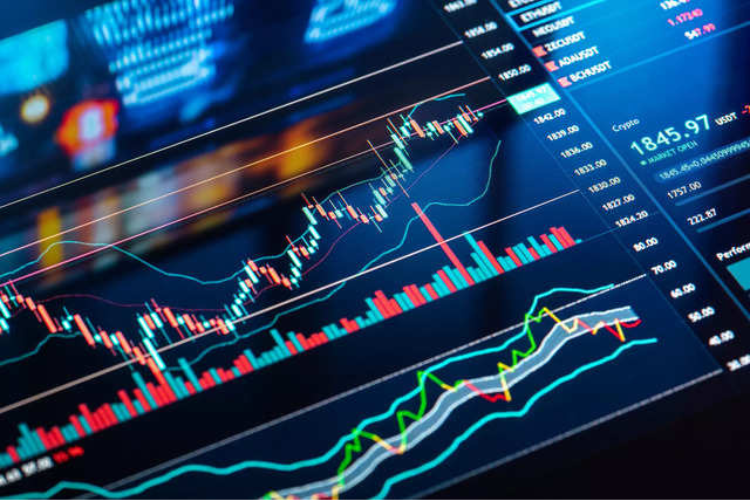 Algorithm stock trading
where a feature is where the product will buy and sell stocks automatically based on Artificial Intelligence to make profits (no human intervention required)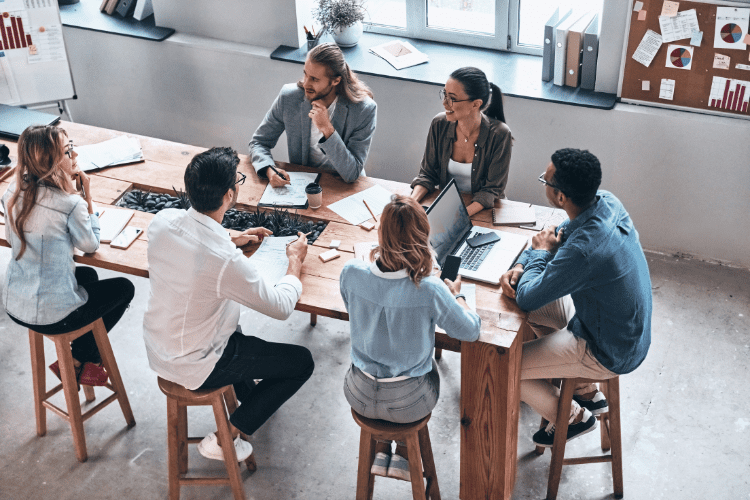 User-fed Rule/Strategy-based Stock Trading
based on rules fed to the platform by the user, so users can make a profit (Like Example Price higher than the previous 1-minute candle, Volume beyond X percent compared to the previous percent, etc).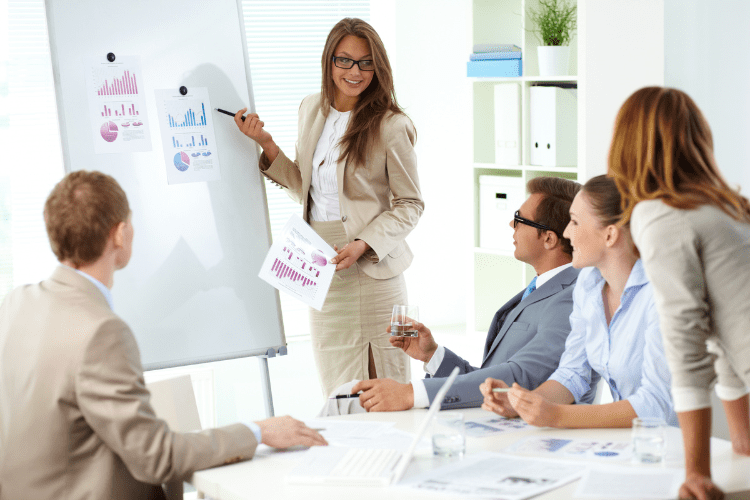 User Fed Strategy/Rule for Future and Options trading
User Fed Strategy/Rule for Future and Options trading and Artificial Intelligence to detect the right CE and PE for a target price, to short sell or buy based on rules fed, etc.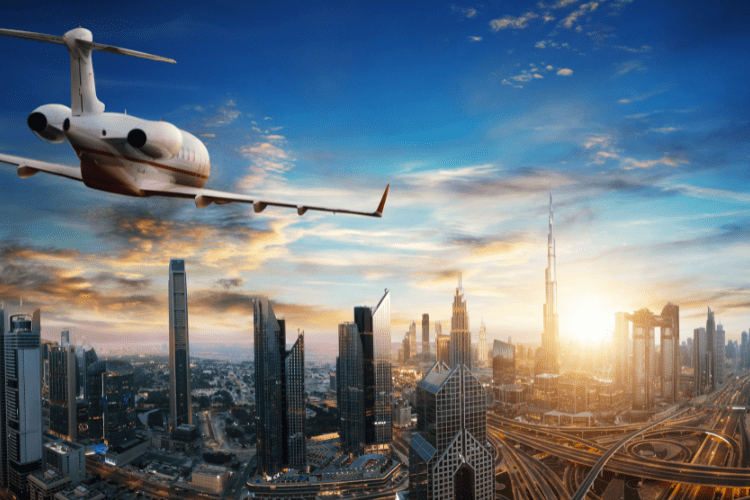 Flying Stocks
helps day traders to understand which are the stocks flying high for the day based on rules fed to the system.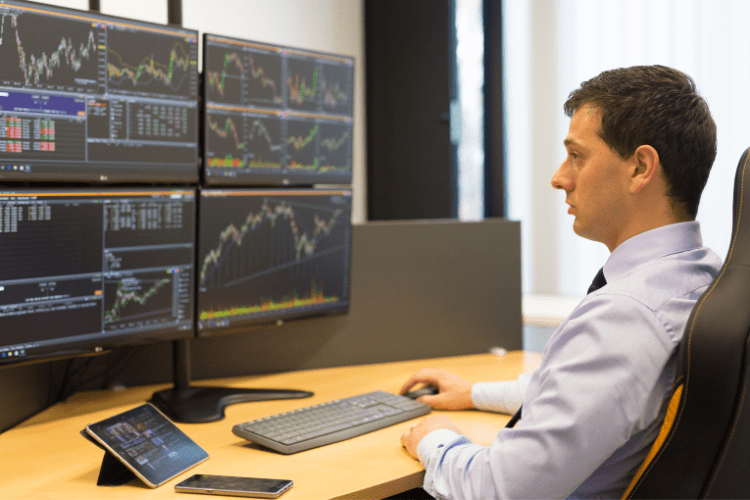 Talking Stocks
a Text-to-Speech feature that will help users hear which are stocks rising in price so you hear it this will save day traders time and energy instead of observing charts of Several stocks and observing charts via several terminals.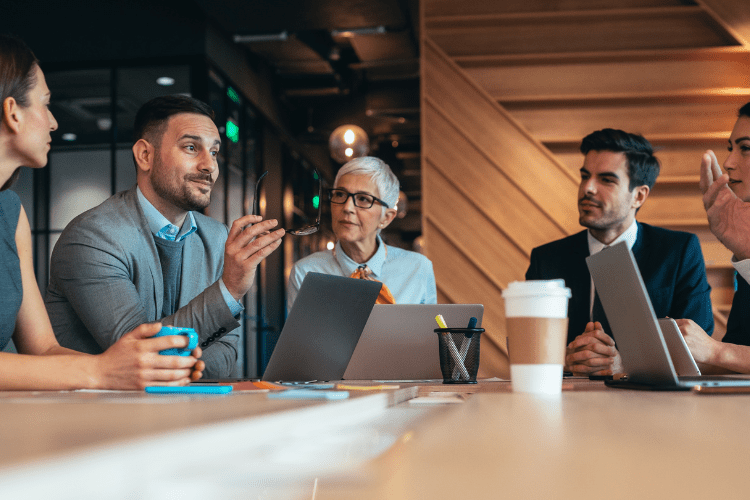 Barking Dog Stock Alert
is a feature where once the user can feed a bunch of stocks to the tool and once the stock crosses the threshold price set by the user a dog starts barking.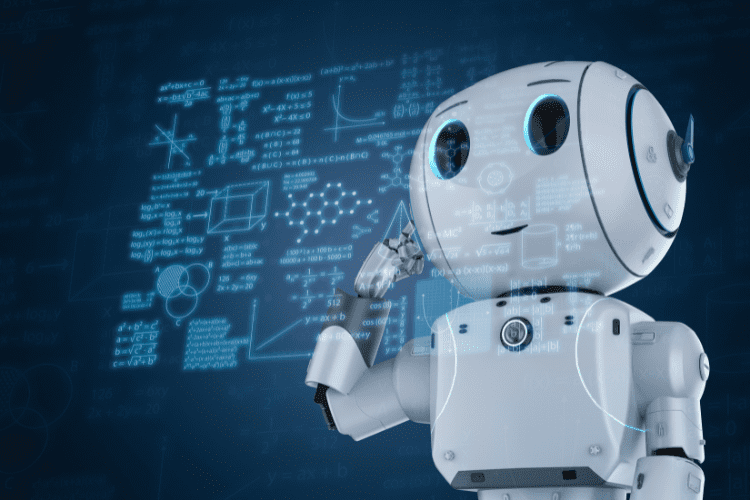 Artificial Intelligence-driven Live Stock Update POD Cast
with no human intervention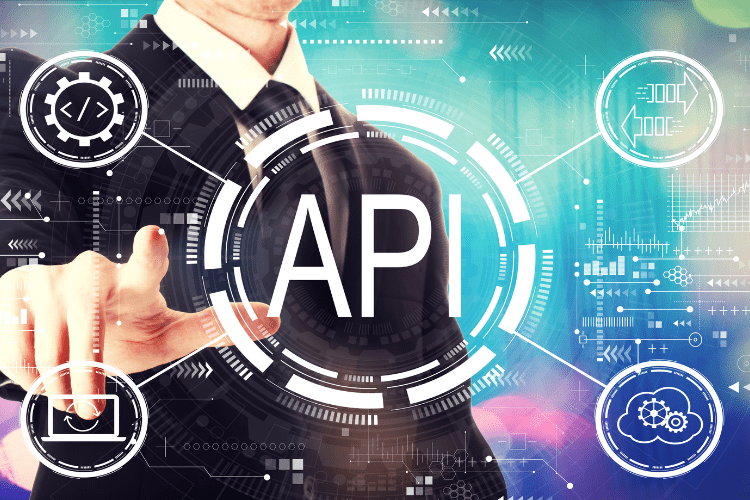 APIs Exposed
the product has APIs exposed so other new products can be built on top of this, the APIs exposed can be used for equity, Futures, and Options, etc.
We undertake Key Architecture and Design Projects. We create Scalable, Reliable, Flexible, and Modular Architecture to the best industry standards.
We do Services Projects for: –
Algo Trading Software Development and FinTech Software Development.
Network Management and Element Management (Fault, Configuration/Provisioning, Performance and Security Management) of Telecom OSS and BSS networks Software Development and Element Management systems.
Telecom Billing and CDR rating from switches.
Protocol Software Development.
Web Development (using Rest API, JSON Objects, Micro Services centred Architecture).
Cloud Migration from Monolithic to Microservices Architecture using Kubernetes.
Network Automation and Topology Management.
Platform Creation and Migration for Telecom/Networking and FinTech.
We build customized tools based on your need for the project.
Application Software Development.
Open RAN
Block Chain Technologies
Call Us for Free Demo or Other Services